About Us
Pane in the Glass Ltd. is a fully insured and licensed, professional cleaning company. It is a local business with local owners that know local needs.
Our team of reliable efficient cleaners will make your building, office or home sparkle.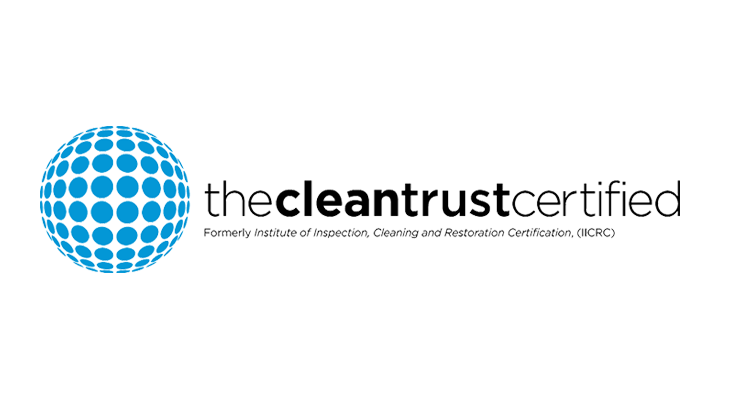 Whether it is residential or commercial cleaning, you can trust that Pane in the Glass is competent to do the job that you need done.
Our unparalleled customer service, competitive prices, and overall value is why you would not want to trust your cleaning needs to anyone else. With a dedicated staff, Pane in the Glass makes it their duty to exceed all customers' expectations.
There is no job too big or too small when it comes to providing our services, therefore Pane in the Glass Ltd takes pride in all of our work for well-being of our clients. As a result, Pane in the Glass Ltd offers a broad spectrum of services that are tailored to your specific cleaning needs.
Pane in the Glass Ltd. has provided complete cleaning solutions for our customers. We distinguish ourselves by:
Using the latest in cleaning technology
Focusing on customer needs and listening to our clients
Establishing a specific quality control program for each client
Direct management involvement and oversight of each facility
Guaranteed satisfaction