Services
Window Cleaning Northland
Commercial, Residential, Interior and Exterior Window Cleaning.
We clean windows of all types including slides, tilts or fixed position windows. Standard windows, storefront glass, partitions, hard to reach windows. We clean screens, awnings, window tracks + frames too. We service buildings of all heights and follow strict safety guidelines, laws and regulations. Our business of professional window cleaners are fully insured, experienced, and specially trained in commercial and residential window cleaning.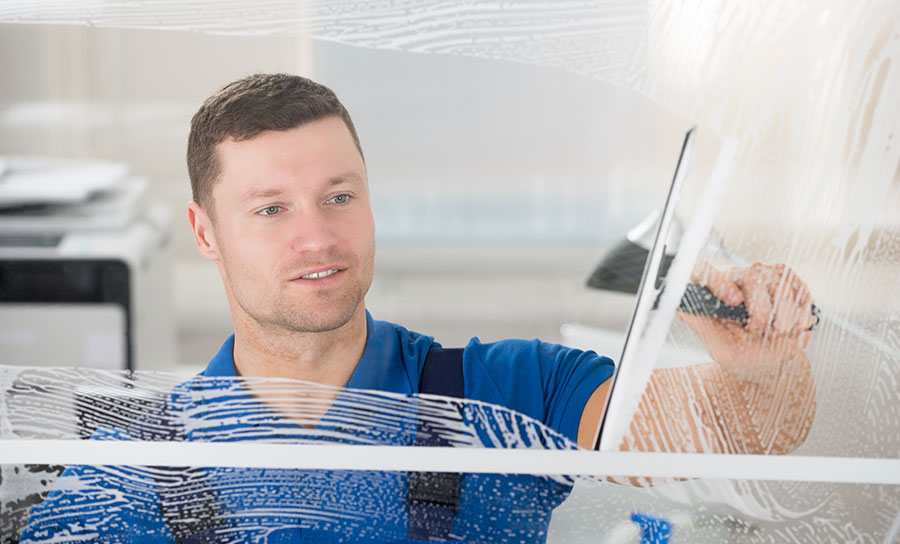 Water Feed Pole System
No Chemicals, Just Ultra-Pure Water - Filtered to remove impurities for a sparking spot free finish
Carbon Fibre Poles Reach up to 75 ft.
No Ladders or Access Vehicles Needed
Windows Stay Cleaner for Longer
Pane in the Glass is a supplier of Mixed Bed Resin for all your filtering systems. Great product at a good price.
Our new LongReach technology allows us to clean external windows on buildings without using expensive lift platforms. Cleans more effectively than conventional methods.
Windows, atria, conservatories, paneling canopies, fascias, gutters and signs can all be cleaned to a spot-free finish. Operators work from the safety of the ground, which eliminates the need for ladders and high-access equipment.